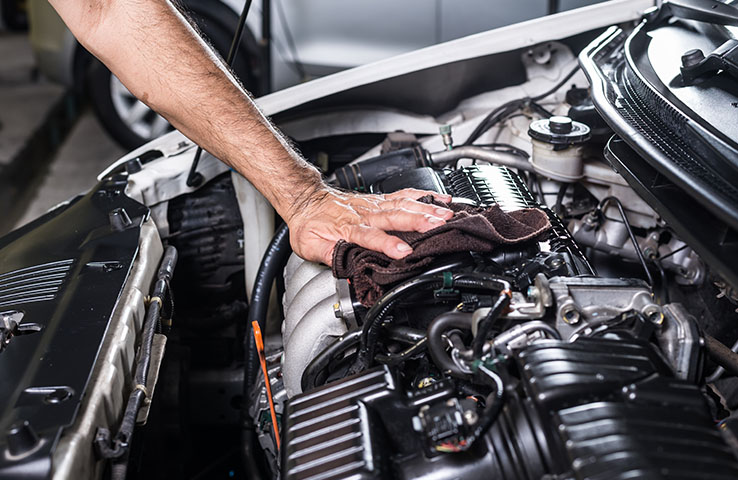 Engine Protection Treatment
The engine protection treatment boosts the lubrication power of your engine oil. This ensures that there is less friction on your engine and helps create a smoother ride.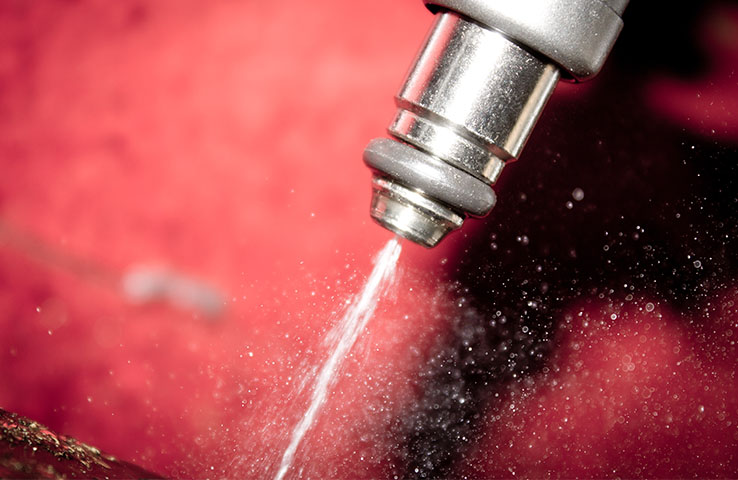 Injector Cleaner
Is your engine showing decreased power when you drive uphill? Does it stutter and stall frequently? Then we recommend adding injector cleaner to clean out the fuel injectors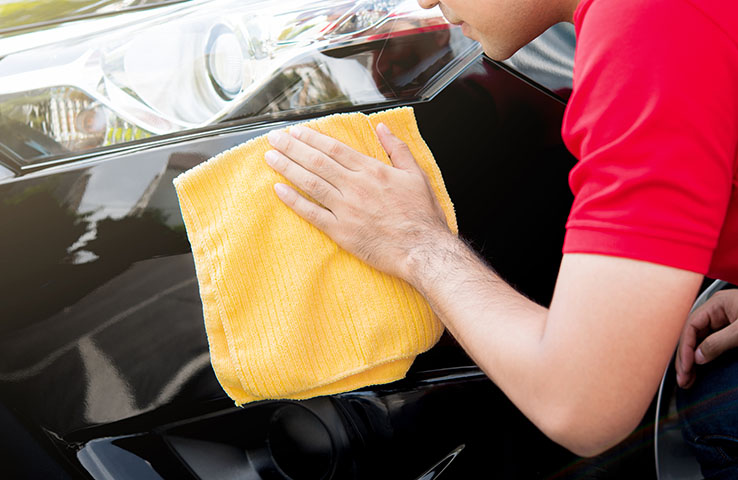 Polish & Valet
Get your car in showroom fresh condition with our luxurious valet and polish. It's the ultimate spa day for your car!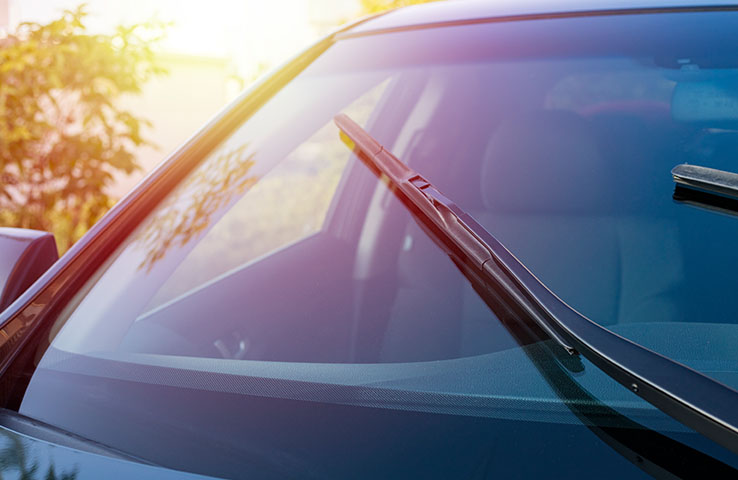 Wipers
Need new wipers? Achieve a clear vision on the road and overcome weather changes with effective and efficient window wipers
Always Near You
With 10 locations across the UAE, care for your car at a nearby spot
Competitive Pricing
Fixed prices for your all your car's needs
Convenient Locations
All our Service Centers stock a wide variety of car care products
Our Promise
Al-Futtaim Quality Promise

The Al-Futtaim name stands for quality and transparency in everything that we do

Always near you

With 10 workshops around the UAE, plus our handy mobile van - we're always conveniently near you

Fixed Pricing

No surprises with hidden or unexpected costs along the way

Widest range of quality brands & products

You can expect a wide range of brands, products and competitive prices from us